Help to Buy Windows Latest grant installation: Sandra Reed
Help to Buy Windows provided a double glazing grant for 10 windows and a new front door for Mrs Reed.
Mrs Reed is a single parent homeowner, living in Eastleigh Hampshire, she first saw an advert for Help to Buy Windows on Facebook.
When she applied, she was apprehensive about putting her details into the site.
She didn't believe that a company would really be giving away free windows and doors to homeowners.
Mrs Reed is caring for 2 sons alone after losing her husband 2 years ago, she says that there is usually no help for homeowners available.
Live has been a struggle, trying to support 2 sons alone and manage to maintain a home on a single income.
Sandra and the boys desperately needed new windows, the catches had gone, and daylight could be seen through the gaps around some of the window frames.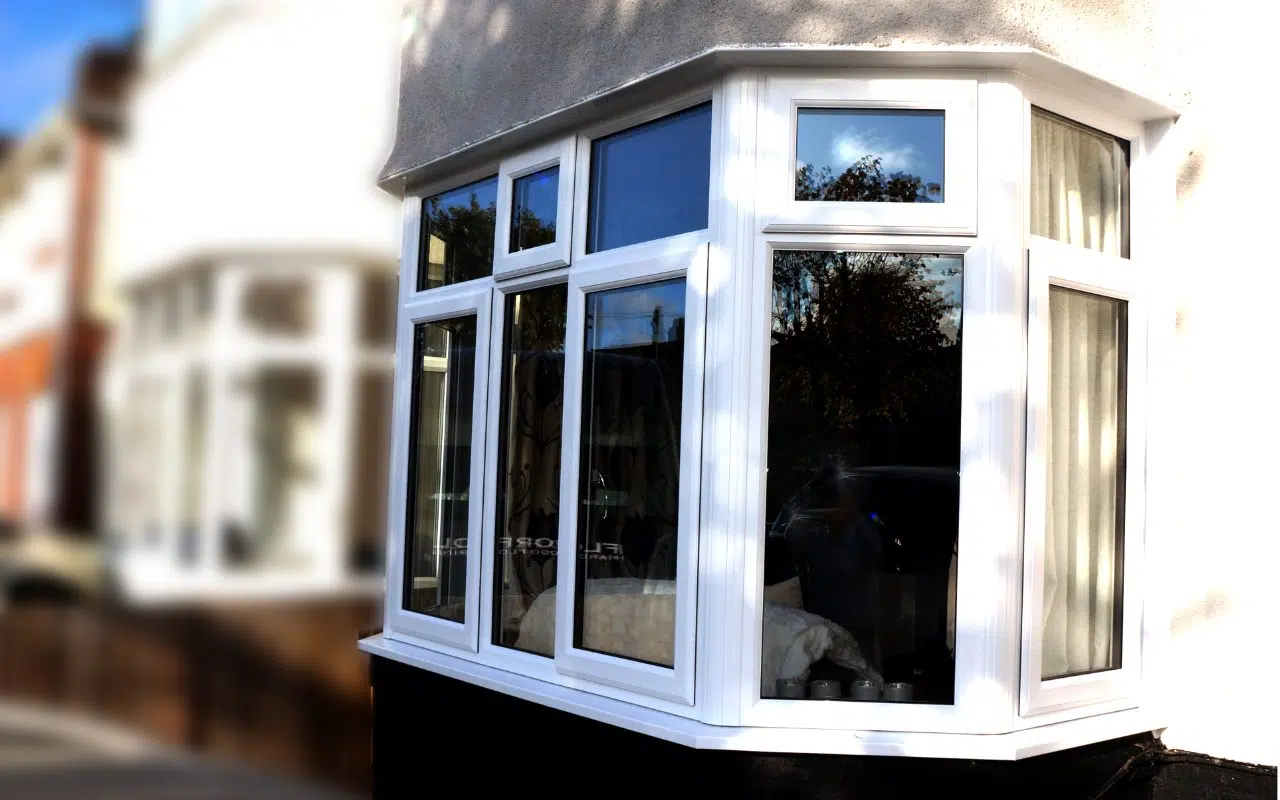 Benefits of the Double Glazing Grant
She had no way of funding the new windows without the help from Help to Buy Windows, she would have been forced to keep living with the draughty windows.
Since replacing the windows, she says that it is much quieter at night, "it doesn't sound like there are cars driving through, and the draughts are gone."
She saw the advert and filled in her details, she received a phone call to say she met the requirements and would she agree to a surveyor coming out to measure the windows.
"She could not believe it was happening," she thought there would be hidden costs, but 6 months down the line the installation had been completed and the house is a lot warmer.
She lives on the main road and noise of the traffic used to drown out the sound of the TV, the new windows have solved this issue.
She goes on to thank Help to Buy Windows and to say that Help to Buy Windows is not a scam, it really is possible to have free windows and doors installed.
Sandra would 100% recommend H2B Windows, apply online you have got nothing to lose.