In the bustling online world of home improvement solutions, one scheme is making waves among UK homeowners: Help to Buy Windows. Stories of transformation and impact keep pouring in from the sceptical homeowner to the grateful beneficiary. But what exactly is this scheme, and why is it capturing the hearts of so many?
The Heart of the Scheme: More Than Just Windows
Help to Buy Windows isn't just about getting windows for your home. It's about investing in a comfortable, secure, and energy-efficient living space. At its core, the scheme recognises the importance of quality windows for every household — from the busy streets of London to the tranquil lanes of Wellingborough.
Windows play a pivotal role in our homes. They allow natural light in, offer views of the world outside, and act as a barrier against the elements. Quality windows can significantly reduce noise pollution, keep your home warmer in the winter and cooler in the summer, and even reduce energy bills.
Navigating Skepticism: A Transparent Process
Given the benefits, receiving windows at a significantly reduced cost or even for free may sound too good. Many, like Bev from Wellingborough, initially approached the scheme with caution, wondering if there were hidden costs or if it was a scam.
However, transparency and trust form the backbone of the Help to Buy Windows process. Clear communication ensures homeowners are well-informed at every step. The scheme's integrity and dedication to its mission quickly turn scepticism into belief.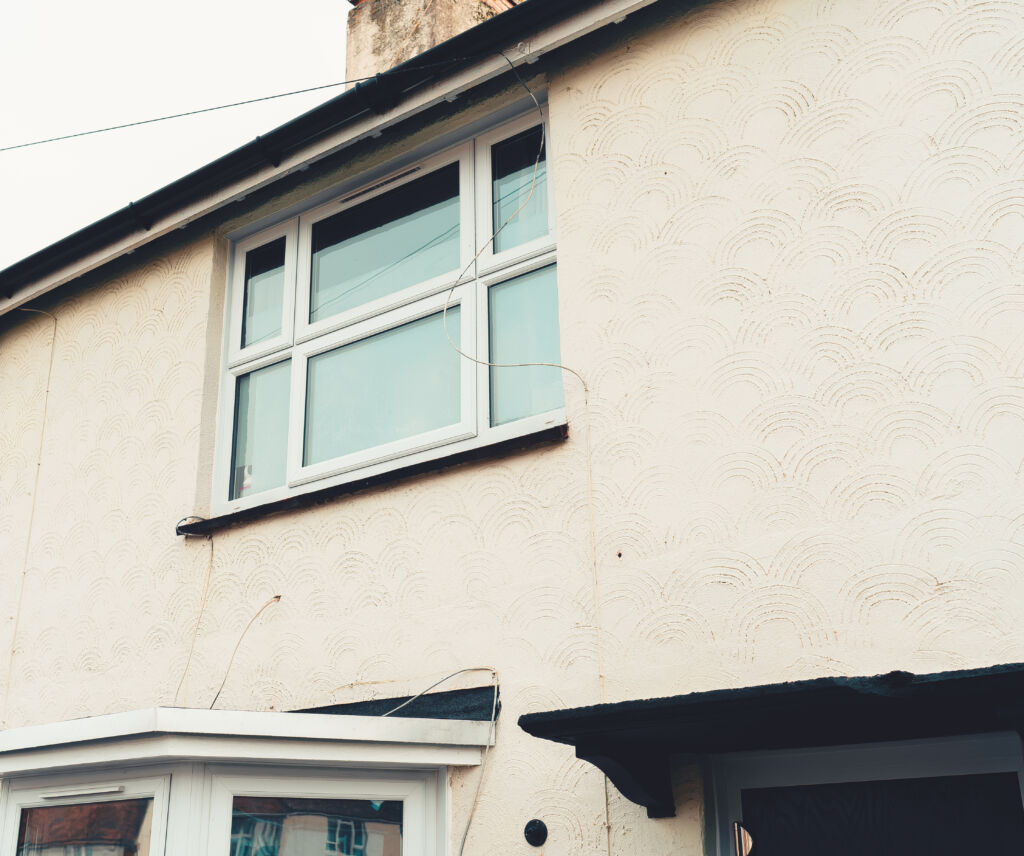 Real Stories, Real Impact
It's not just about savings, though the relief is remarkable. Many beneficiaries have cited savings of up to £10,000. It's about the tangible, day-to-day changes these windows bring. The effects are immediately noticeable from not having to wipe down condensation daily to experience a quieter, more serene environment.
Bev's testimony perfectly encapsulates this experience. The new windows transformed her daily routine, and the quietness she felt was like being in a new home. The sentiment resonates with countless others who have benefitted from the scheme.
Company-Funded vs Government-Backed
What's truly unique about Help to Buy Windows is its funding mechanism. Unlike many initiatives that are government-backed, this is a company-funded scheme. It showcases a commitment by private enterprises to give back to the community and support homeowners across the UK. In a world where corporate responsibility is increasingly essential, Help to Buy Windows is a beacon of hope and generosity.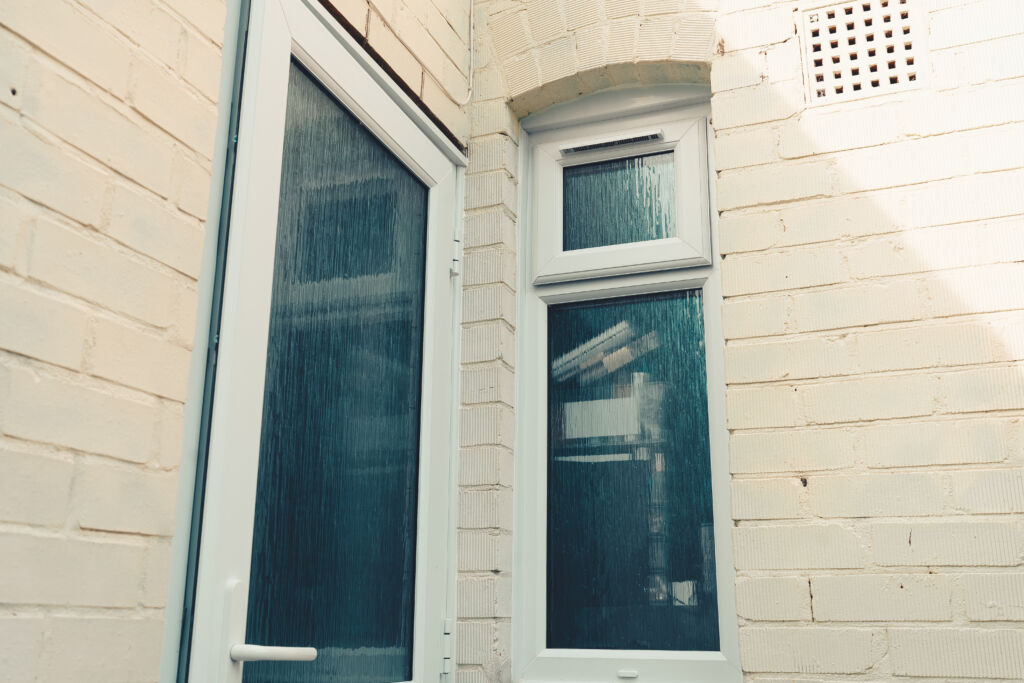 5. A Heartfelt Thank You
The Help to Buy Windows scheme's real value is captured in its beneficiaries' heartfelt gratitude. It's not just about the monetary savings or the added home comforts; it's about the realisation that companies are truly invested in making a difference. As Bev so eloquently put it, from every inch of her soul, "Thank you, thank you, thank you."
In Conclusion
Help to Buy Windows is more than a home improvement initiative. It's a life-improvement scheme. Its impact is profound and far-reaching, from offering top-quality windows to transforming lives. If you want to upgrade your windows or know someone who might benefit, consider exploring what Help to Buy Windows offers. After all, a window can change more than just a view; it can change a life.